‹ SoftwareFreedomDay • Streaming Media Sprint in Dornbirn ›
2006 verbrachten die beiden InterMedia Studenten Christian Huter und Thomas Kinast einige Monate bei Montevideo in Amsterdam. Sie produzierten dort das Making Of zu dem ersten Animationsfilm, der mit Open Source Komponenten realisiert worden ist und dessen Komponenten Creative Commons lizensiert sind.
Wir zeigen in Dornbirn zur Open Lab Night am Donnerstag den 26.9. ab 21 Uhr
den 11-minütigen Kurzfilm, das Making Of und erhalten einen Live - Bericht vom Paktikum, wie sie Produzenten und Künstler interviewten.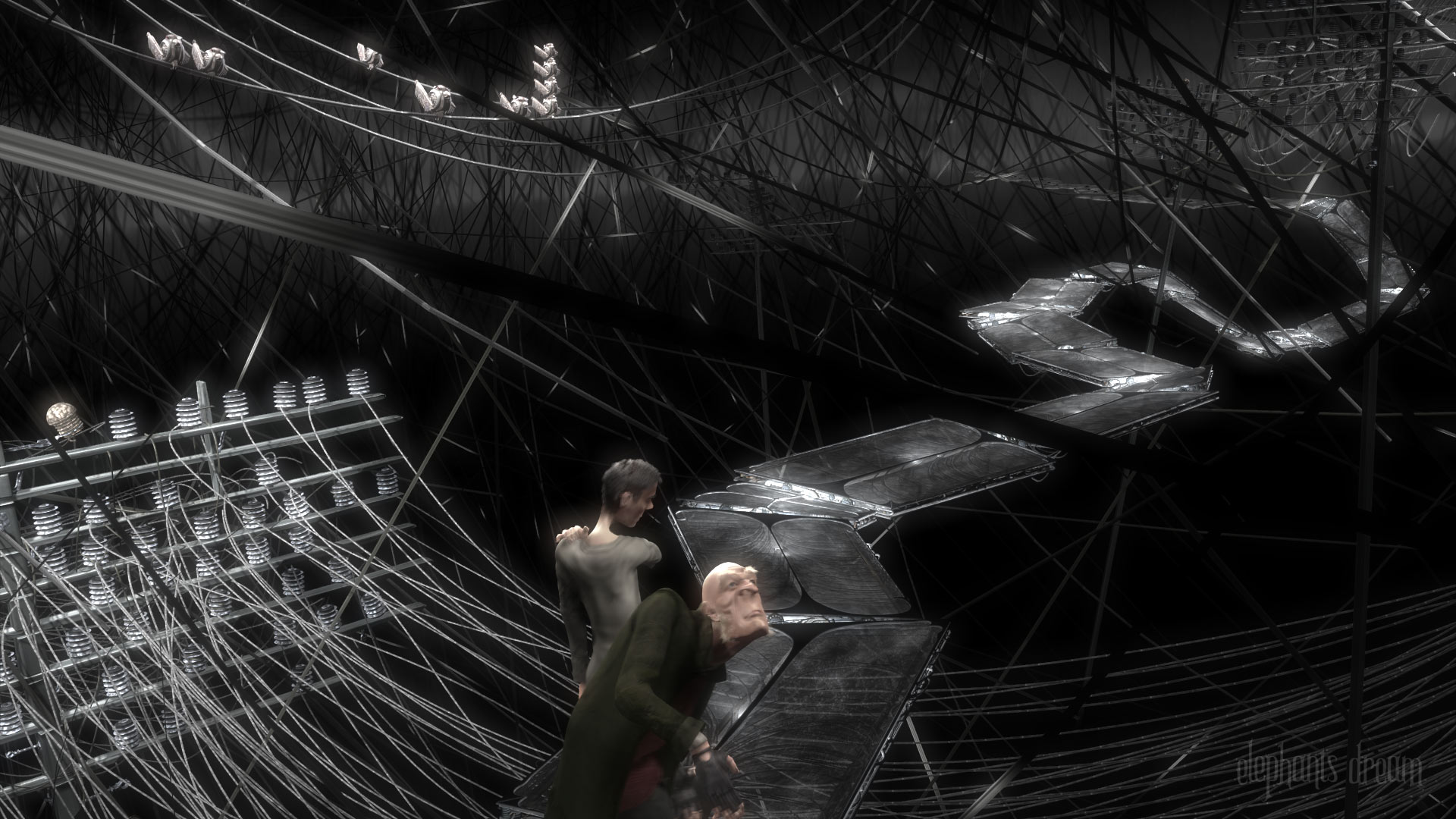 Tags: Uncategorized